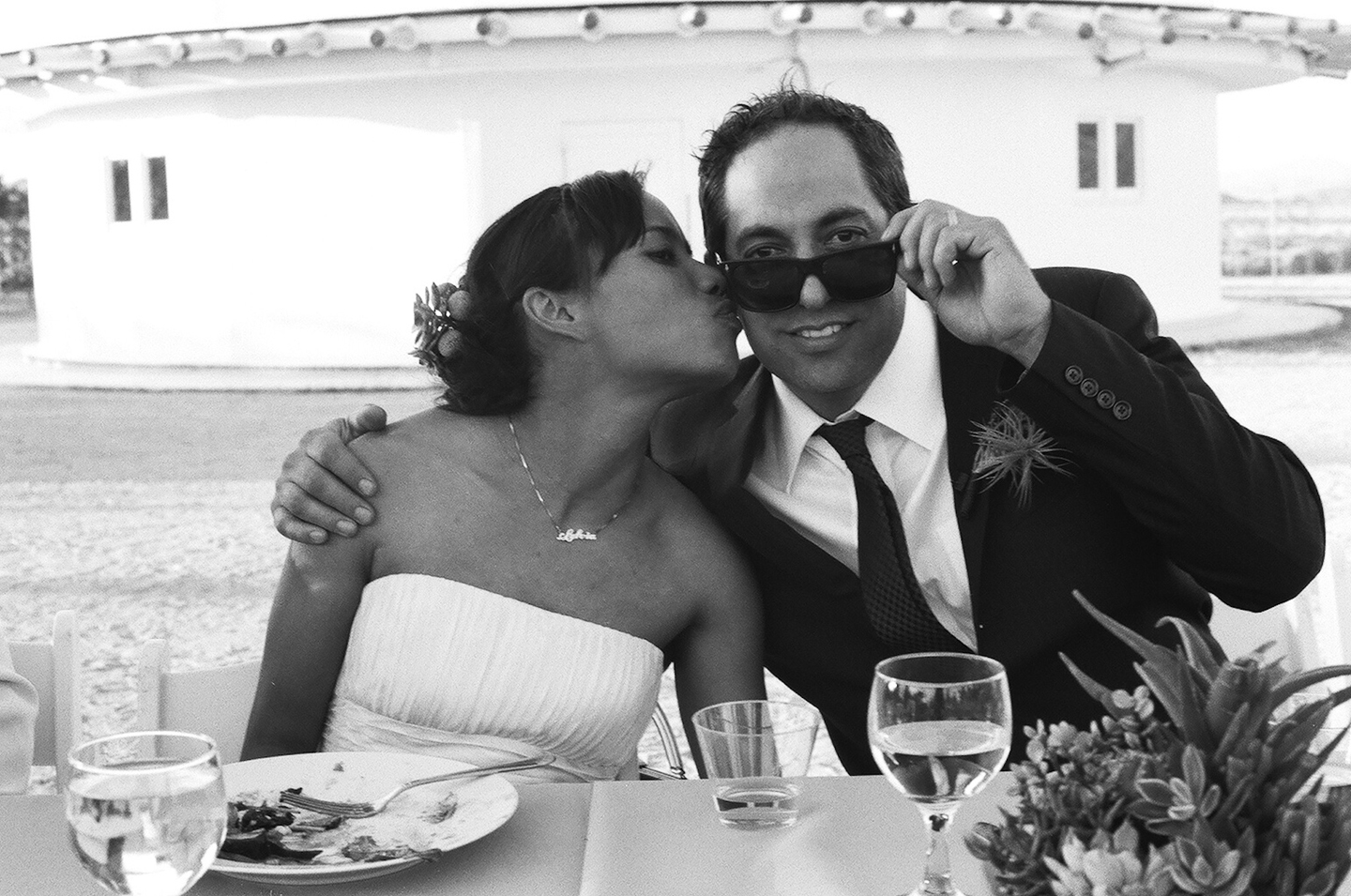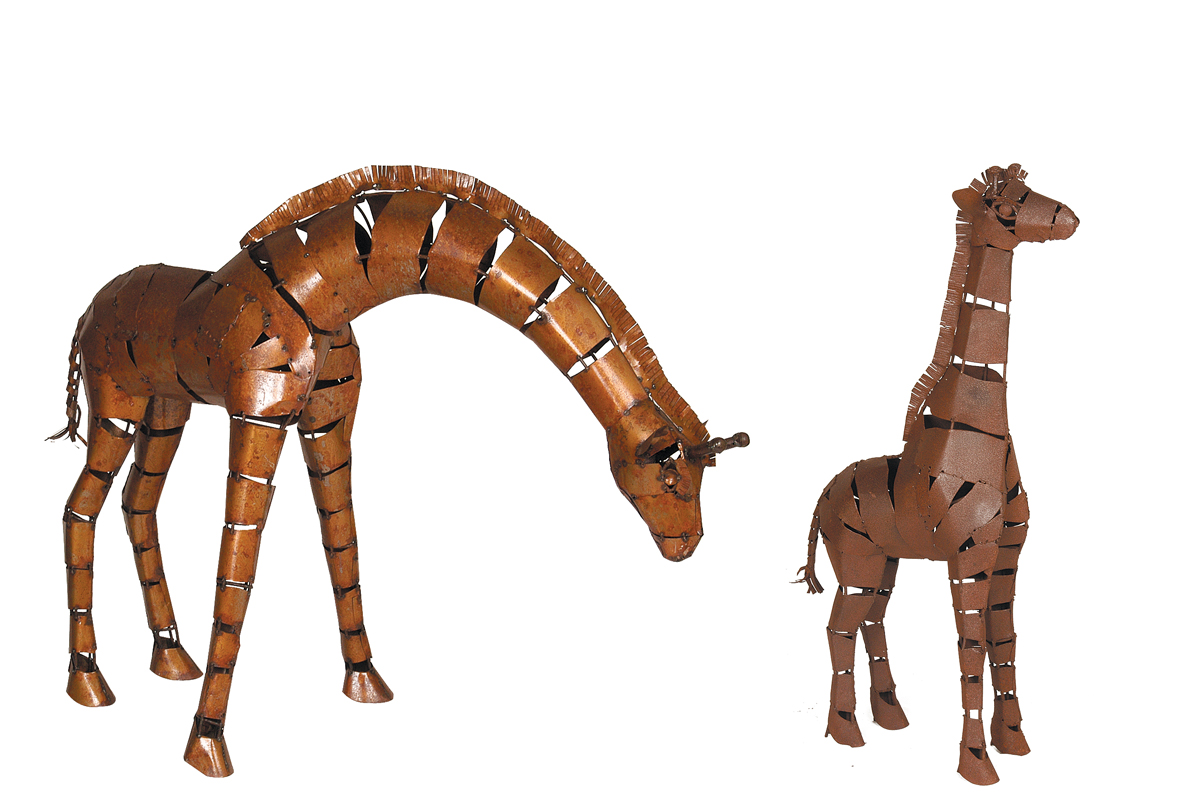 Seasonal
Events
Our Event photography team can cover your wedding , Quinceañera, Sweet Sixteen, Graduation, or any other event. We do Event photography and Portraiture photography. We honor your unique moments by creating honest reflections of people and their celebrations. our Staff Photographer, Joe Cantor is a bi-coastal photographer, working Los Angeles; Brooklyn, New York; and large cities and small towns in between.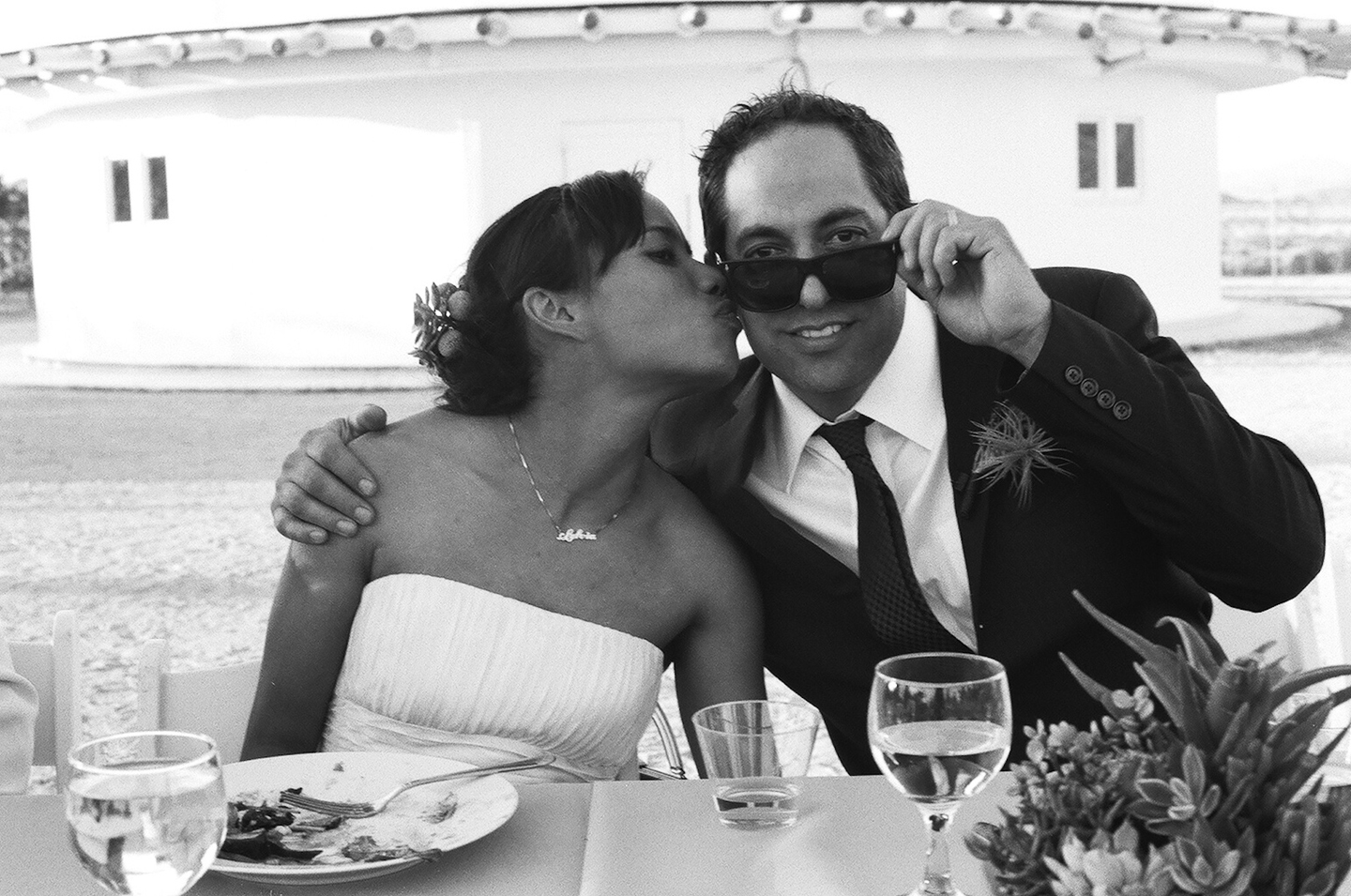 Portraits
Quik-Pix understand the difference between Portrait and ID Pictures.
A portrait captures the personality or essence of a subject. A portrait might not attempt to reveal the soul of a person, but it still needs to capture something of that person's uniqueness. A portrait may attempt to highlight a relationship between the person and his/her environment.
Catalog
Quik-Pix does, simple product photography for catalog and e-commerce. If you need creative photography we can do it too. Our photographer has years of experience as production artist and understands the needs of todays product photography.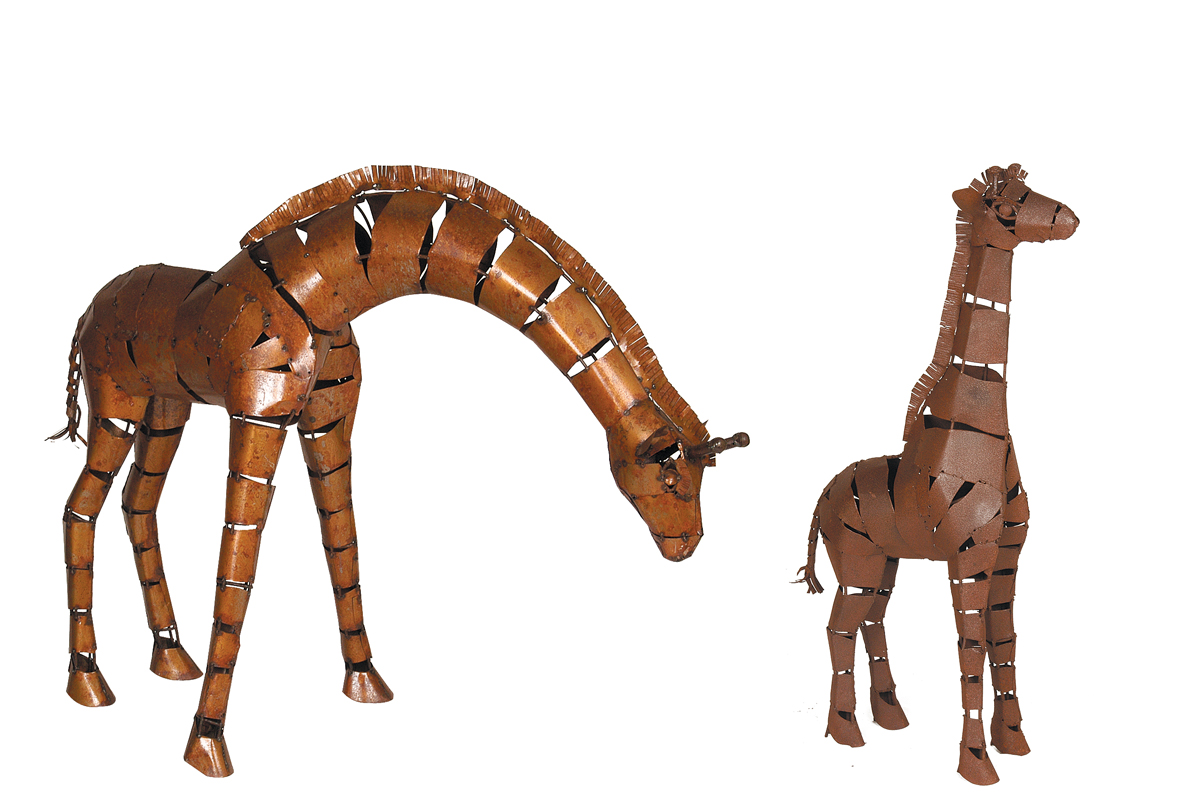 Seasonal
Quik-Pix does seasonal photography. contact us with any questions at quikpix.us